The old way of selling is EXTINCT. Despite COVID, the new way is alive and BOOMING.
Businesses across the country are being challenged to adapt to an unprecedented situation that is
already causing tremendous damage to entire economies.
New ways of driving sales growth in a virtual world must be adopted in order to thrive.
Join us to learn what the most effective organizations are doing to get well ahead of the pack.
Gaining Trust Online to Sell Faster

COVID has forever changed our experiences―as customers, employees and humans ― and our attitudes and buying behaviors are changing as a result.

Trust is the foundation of everything we do. Without trust, you lose a potential buyer within 5 seconds. 49% of people trust doctors, but only 3% trust sales people and marketers. So how do you build trust with customers online?
Join us for a free 60 minute webinar and learn:
3 Myths you been led to believe by others about Gaining Trust Online

5 Things You Can Do to Gain Trust Online today from the #1 best selling author

How to align sales and marketing to maximize results from the sales automation guru

What tools you can use to implement the framework and increase sales by 29%

Get actionable tips you can implement right away
When: October 15, 2020
Time: 11am EST

Duration: 60 minutes
This event is for anyone that wants to outmaneuver uncertainty and grow sales.
How Do I Register?
Click on the registration button now and receive a confirmation to add to your calendar with a link to join the event on the day. It's that easy. Don't miss out register now.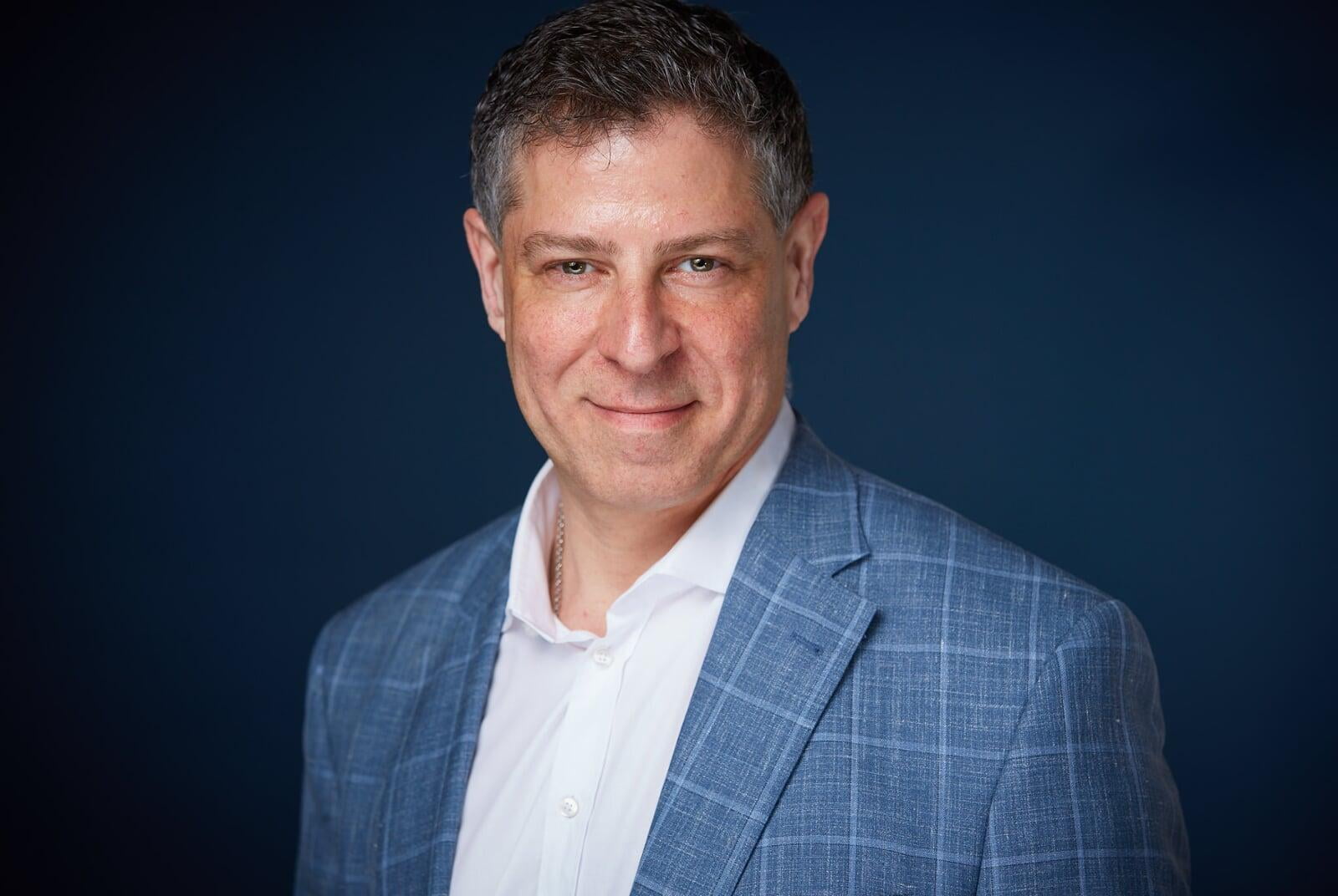 PRESENTER

​

Joel Mandelbaum

- Online Reputation Expert & #1 Best Selling Author




Joel is the #1 Bestselling Author of Winning Online – Increase your visibility and crush your competition. Joel's focus is to help his clients disrupt their industry with unconventional approaches to solving their most important business challenges – using the power of online marketing and highly-effective communication strategies.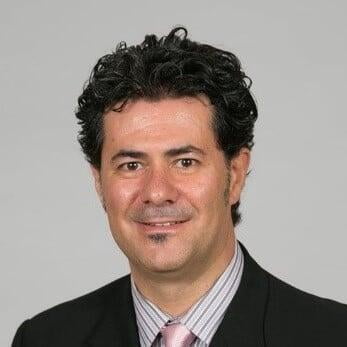 PRESENTER

​

Miguel Ribeiro

- CRM & Salesforce Automation Guru



​

Miguel founded VBS in 2007 and has been leading a "can do attitude" of remote employees since. He began his career in IT in 1998. In 2000 he implemented his first CRM system and was able to more then triple his business in 1 year. Today CRM enables the VBS team to deliver a consistent customer experience and ensures the nothing falls between the cracks.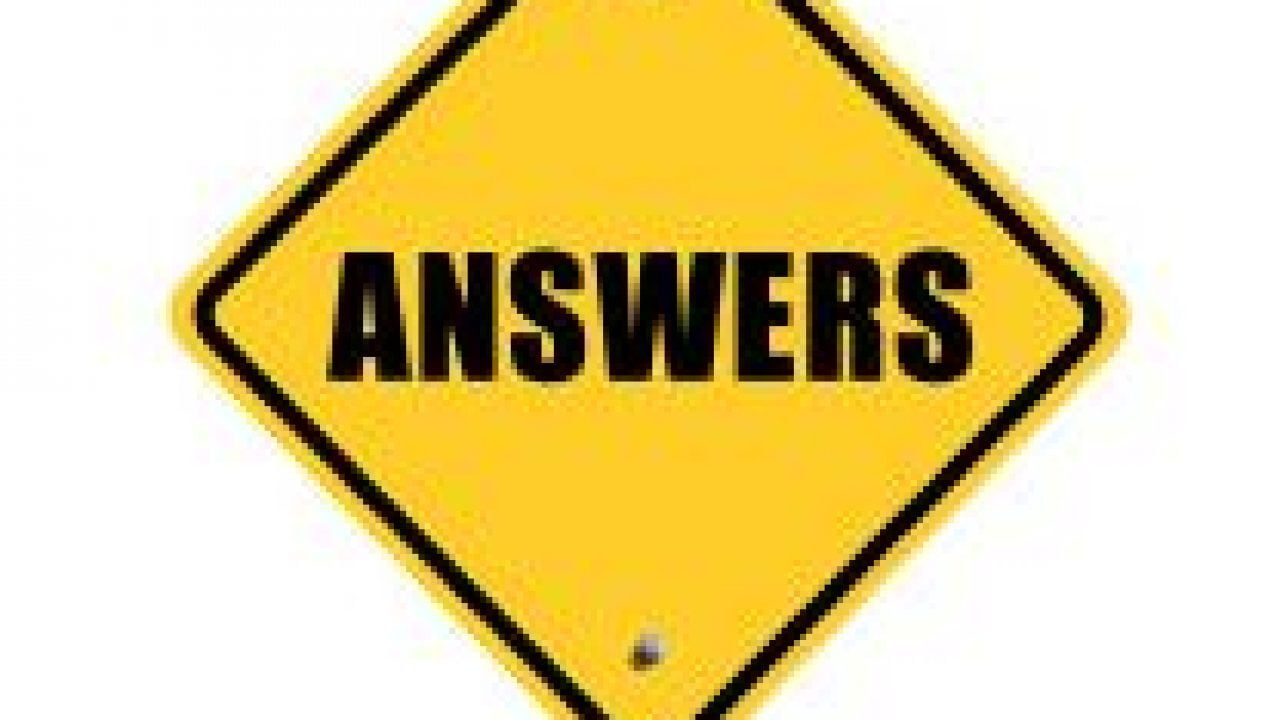 Get answers to your business challenges:
How can you make someone trust you fast?

What is your online reputation?

How can I improve my online reputation?

What does online reputation management include?

What is sales process automation?

Can sales be automated?

What are sales automation tools?

Do I need marketing automation?

What is marketing automation used for?


How do you set up automation in marketing?



Don't miss this opportunity to learn the strategies that will help you grow your business.
Click below and register now. See you there.