What Would You Do Without Your Data?
> 1 in 3 users have experienced data loss in the cloud

> What would you do without all your email, appointments, contacts or cloud files?
> Human error, synchronization errors, data corruption, Hackers, Ransomware and Phishing
are some of the reasons why you need to protect your cloud data.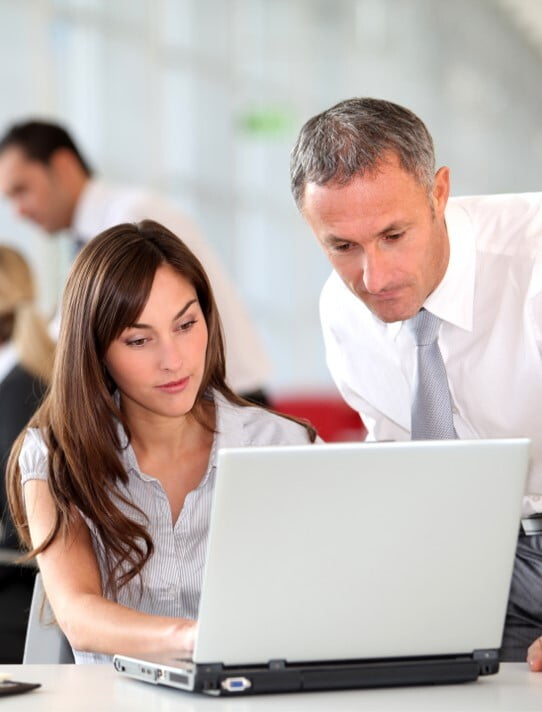 Webinar
How to Protect YOUR Data From Cyber Attacks
There's no telling when a cyber criminal will pick your organization as a target.
It can happen any time and for no particular reason.
PEOPLE ARE YOUR GREATEST RISK
Criminals use social engineering to target your employees and trick them into thinking their scam is real.

Sadly it's difficult to stop cyber crime, but you can take preventative measures to protect yourself, your team and your very important data.
When all else fails, restoring your operation is fast and easy.
We'll reveal why it's important to use cloud business continuity.
We'll demonstrate a solution that
will get your business
on track fast,
in the event of interruption.
You're Invited to a Free Webinar
When: March 24/21
Duration: 60 minutes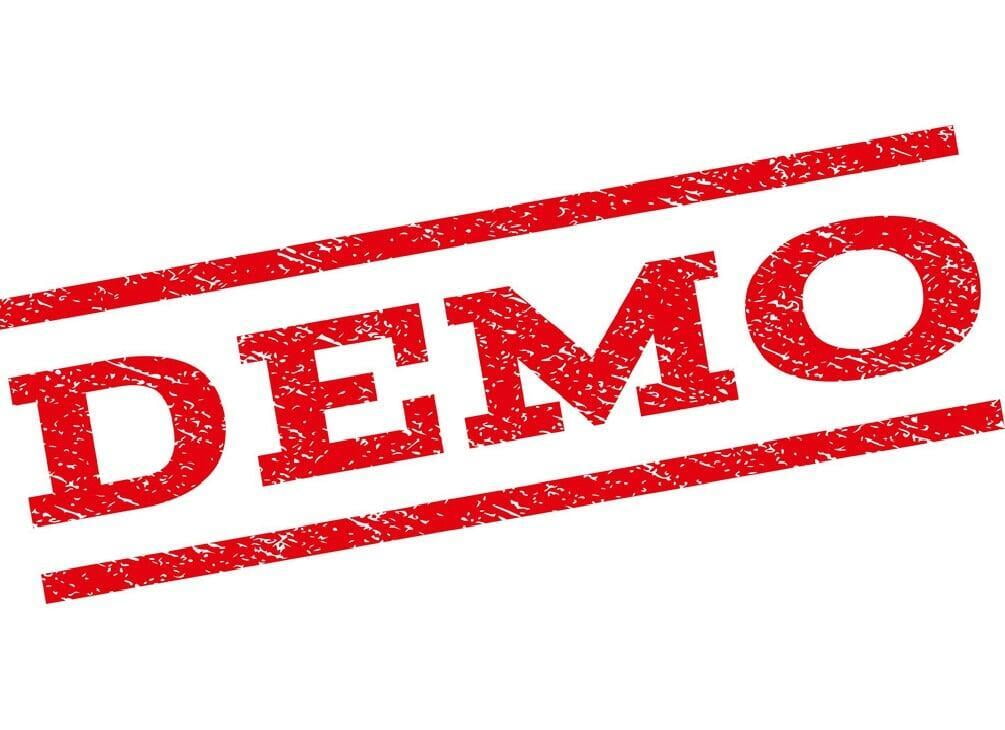 You Will Learn
Common cyber security risks and vulnerabilities to be aware of

How to prevent Ransomware from crippling your business

How to maintain your business operational if there's a threat

See a live demo - witness how your data is protected
Who is This For?
This event is for users or administrators of Microsoft 365 (formerly Office 365) and Google WorkSpace (formerly G Suite) that want to learn how to avoid a cyber security catastrophe.
How Do I Register?
Click on the registration button now and receive a confirmation to add to your calendar with a link to join the event on the day. It's that easy.
Don't miss out register now.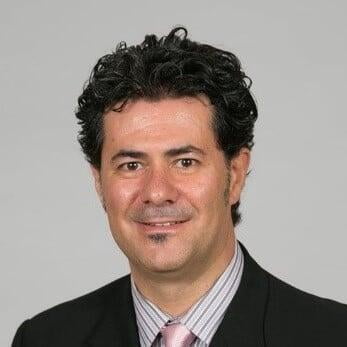 PRESENTER AND HOST
​

Miguel Ribeiro

Cyber Security & Business Continuity Expert




​

Miguel Ribeiro founded VBS IT Services in 2007 and has been leading a "can do attitude" of remote employees since. When Miguel first started in IT in 1998, he learned a tough lesson when a month's data was lost after experiencing data corruption due to a virus that took 3 months to recover from. The experience left painful scars of a slow and challenging recovery, with lost revenue. Miguel made it a personal mission to learn how to protect his business and his clients with the best business continuity strategies and solutions. His mission has evolved over the years to include cyber security protection and employee training awareness programs to create the Human Firewall.